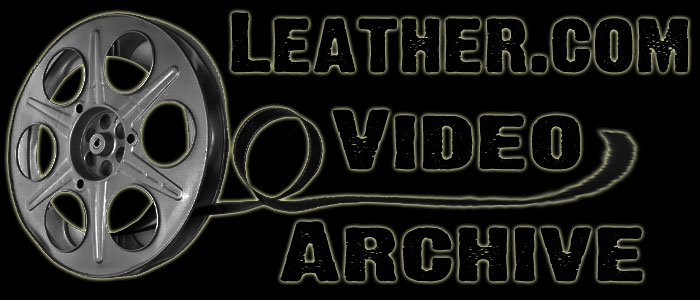 Alteration Project 1 - Lengthen Sleeves on Jacket
March 2017
A new tour of San Diego Leather and all of the Services and Inventory in our Show Room
September 2016
Hollywod actor Vladimir Kulich in San Diego Leather Inc Getting Fitted for Jacket
September 2014
On this Video we take you inside the store which we have open to the public in National City, California in the County of San Diego, if you are close to us, come and visit us! I might have just finished an energy drink when I did this video, so... its a quick tour of the store with emphasis on "quick". More to come later on
August 9 2011
On this Video KUSI Morning News comes to the store.
2014
We sew patches on your leather vests and leather jackets while you wait for them, come and visit the store!
February 25 2012
On this Video Discovery Channel's "How its Made" came in to film inside the store's production team on how a Police leather jackets is made. It was a fun day.
April 30 2010